Today is National Pancake Day. Happy National Pancake Day!
To celebrate the occasion, IHOP is celebrating!
The national pancake chain is offering up free short stacks from 7 a.m. to 7 p.m. at participating locations across the country.
IHOP holds the annual promotion in hopes that customers will make donations to Children's Miracle Network Hospitals, the Leukemia & Lymphoma Society and Shriner's Hospital for Children.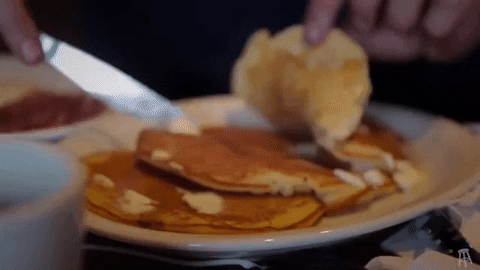 According to IHOP's website, the restaurant hopes to raise $3.5 million for charity.
To learn more, check out IHOP's website.
To get you in the mood, check out these scrumptious pancake gifs!
The more syrup the better.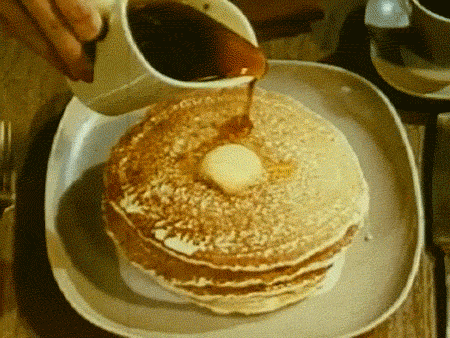 Can you taste it?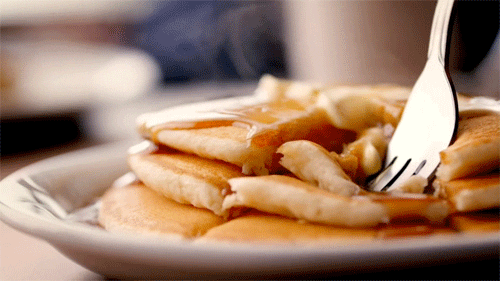 I'll take some fruit with mine.